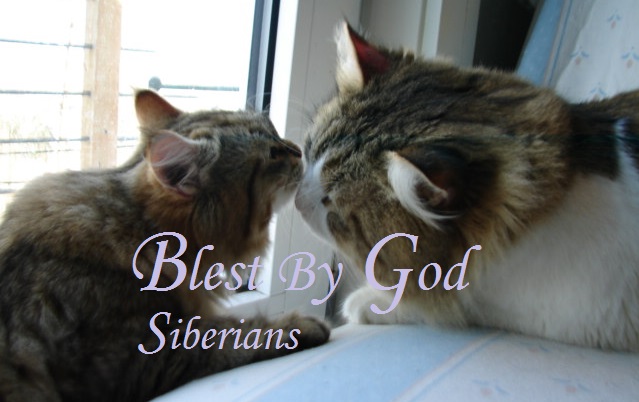 Policies

Available kittens are priced at $1500
A non-refundable deposit of $300 is required to hold a kitten.
Kittens are ready for their new homes at a minium of 12 weeks of age



Siberian kittens are sold as a 'pet' only.
They are to be kept strictly indoors, not allowed to roam outside.

What's included:

The kitten will have had two FVRCP vaccines,
giving protection for 1 year.
The kitten will be microchipped.
Genetic health guarantee
TICA registration upon proof of spay / neuter
---
Picking up your kitten or having it shipped

It is definitely best to come and receive your kitten, rather than having it shipped.
If you are considering shipment, please explore alternatives,
including using air miles to fly to Seattle and fly back,
or sending a friend to come to receive the kitten on your behalf.

Assume that shipment will cost approximately $400, depending on current air fares for pets.

"Come get me and take me home."
Terms of deposit:
The $300 deposit may be placed on a desired kitten once born.
The deposit, once placed, may be transferred to another kitten.
The $300 deposit is non-refundable.
Please consider carefully the committment that you are making
to the beautiful kitten of your choice.
Please be ready to assume responsibility for and care for
the precious companion that you take home with you.
Blest by God Siberian Cattery reserves the right to refuse sale to anyone at any time.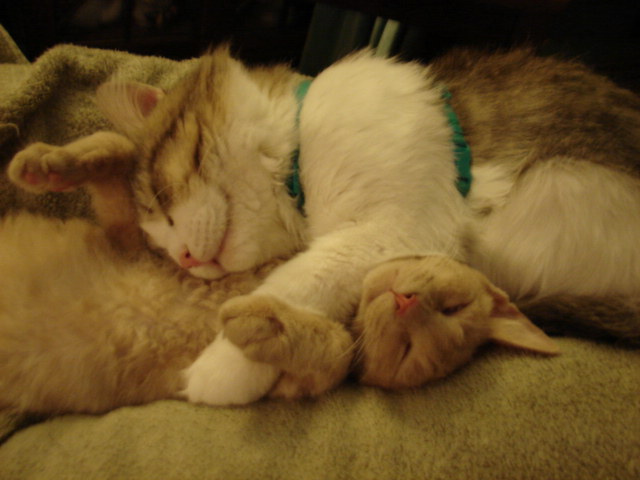 ---
Blest By God Siberian Cattery
Beautiful cats and kittens, prayed over and blessed.
Raised in a quiet home, with tender care.
Seattle - Tacoma area
Contact: 206-793-7117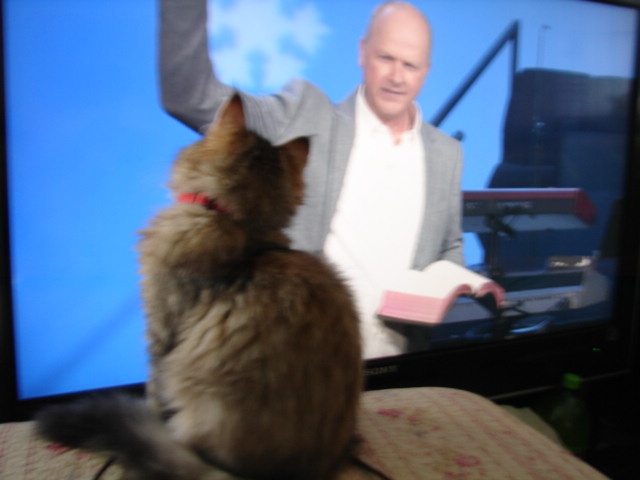 Bless the kitties!





---