Thank you for your interest in the Blest by God Siberian kittens!
All Siberian kittens are being offered to those on the waitlist at this time.
The 9 available kittens are currently being offered to the waitlist.

- Please email if you would like to join the wait list,
and be notified when a kitten is available for you to choose.
Please include your phone number if you'd like to be contacted
if I have a cancellation for a reserved kitten that might be ready sooner.

Your position on the wait list or time that might be expected to reserve a kitten
cannot be determined until all of the current 9 kittens are reserved.
You may have a choice of kitten sooner than you think, but it
could take some time to allow those ahead of you to respond (or not).

Deposits for kittens are neither required or received until a kitten
selction has been made.

I expect one or two more litters to be born in August.

When available, Siberian kittens are $1600,
and a $300 deposit toward the price is required to reserve a kitten.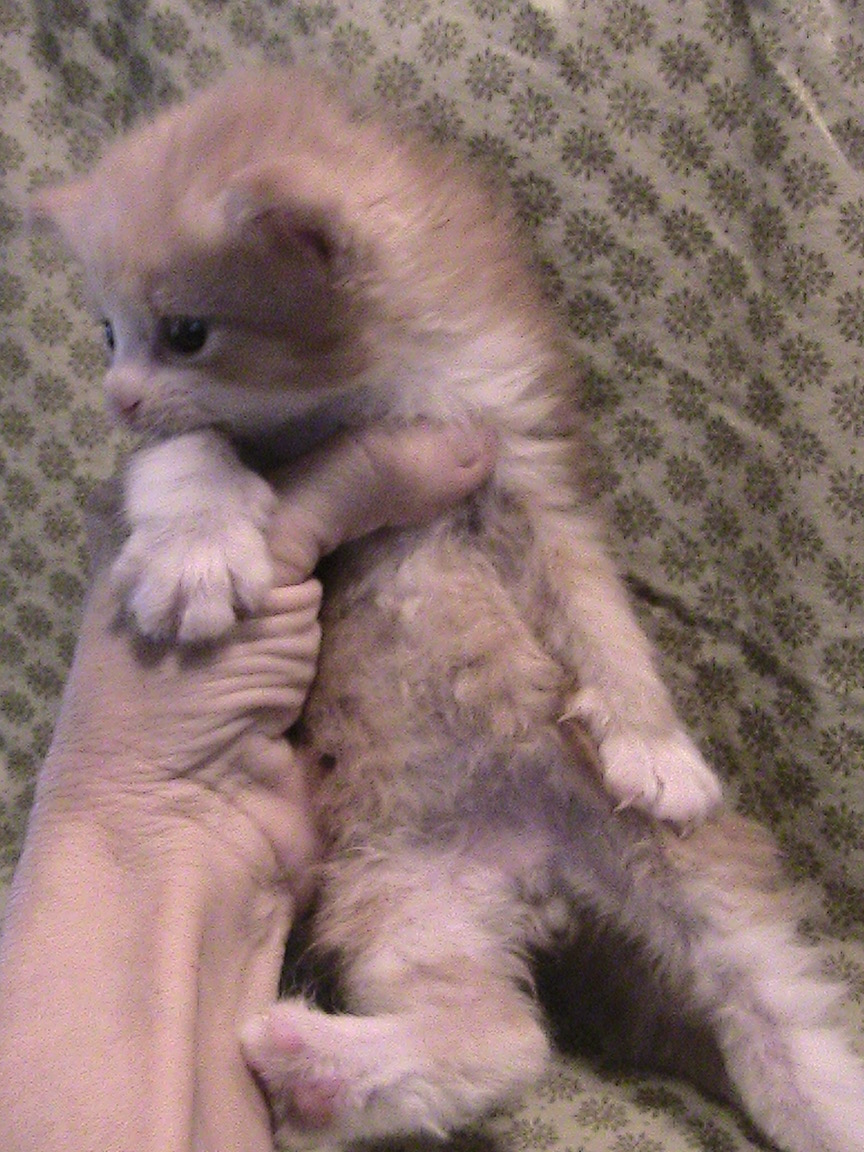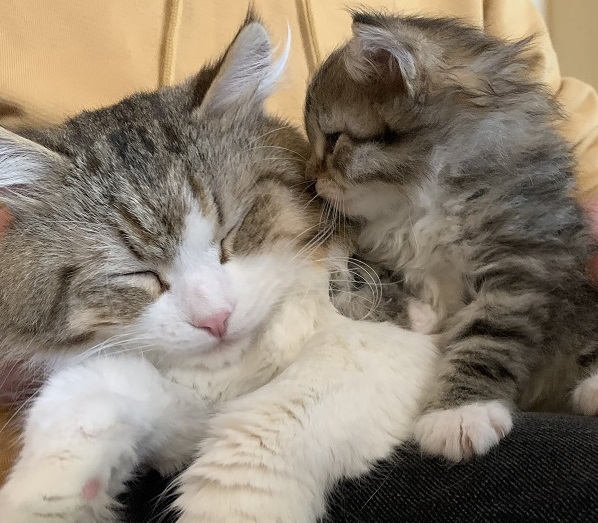 ---
---
Available Kittens
If you are seeking a cat and have mild allergies...
If you are seeking a breed of cat that will not trigger mild allergies,
I also breed LaPerm cats, curly coated, very low shedding, with an inherent dog-like personality.
LaPerms are easily trainable, loving, and bond tightly with their owners.
LaPerms are considered hypoallergenic due to their low shedding coats, not their saliva content.
I have Laperm kittens available to reserve.
LaPerms are light boned and agile, they are compliant, and just want to be near you.
Kittens: http://www.lapermkitties.com