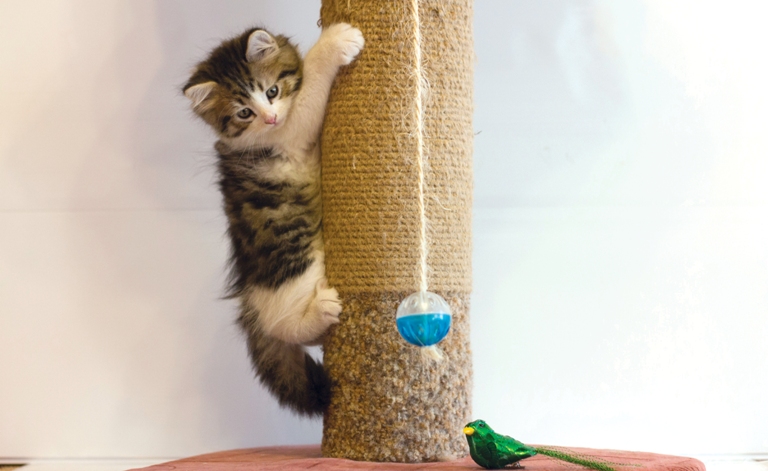 Caleb, as a kitten
---
---

Available Kittens
Litter M, Born: June 13, 2020: One male kitten available

---


Litter M :

Caleb is the father.



Esther is the mother.
---



---

Mister
Black with white boy

He's got striping on the inside of his legs, and some very subtle brown in his coat.

(This boy's sisters are reserved.)




---



---


All kittens are $1400 each.

---

---




---

Siberian Daddy and his babies - photos for fun

Caleb and his babies.
I put Crystal in the bed with the babies
to take their pictures....

She jumped out and Caleb jumped in.
This gentle boy, loves babies.






---

"My daddy's foot is as big as my head!"





---

---

Caleb loves kittens - and they love him.
Several have even tried to nurse from him - and he lets them cuddle and suck his belly fur for as long as they want.
Seeming not to mind that when they leave to go play, he's left with a slobbered-on tummy.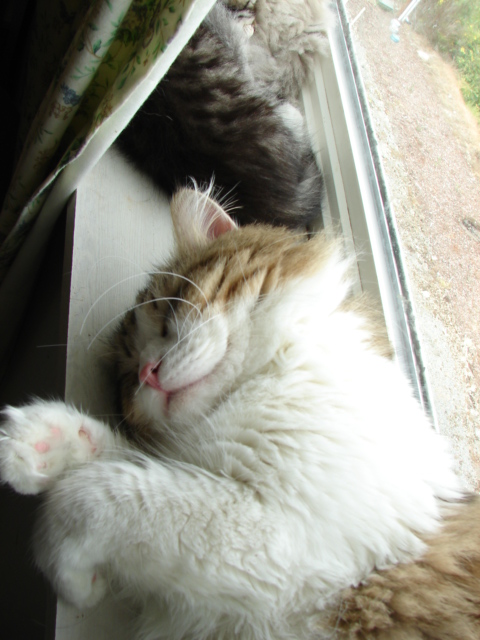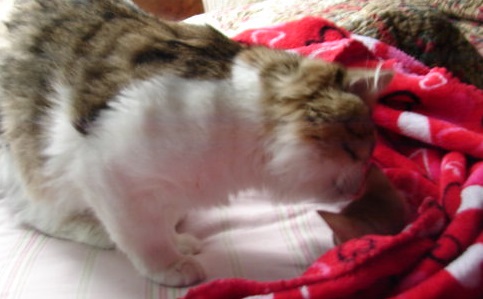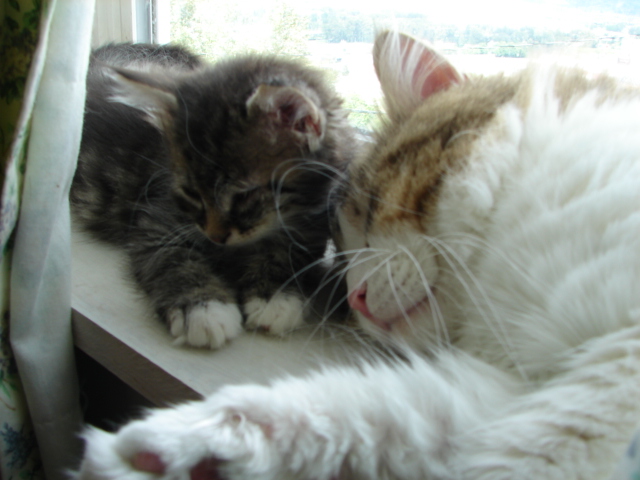 ---
Blest By God Siberian Cattery
Beautiful cats and kittens, prayed over and blessed.
Raised in a quiet home, with tender care.
Seattle - Tacoma area
Contact: 206-793-7117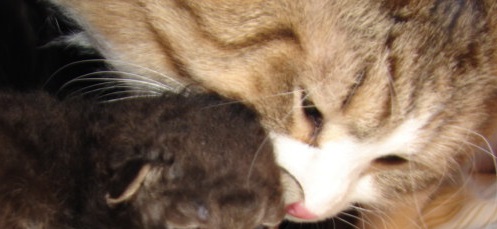 What tenderness there is in the blessing of a kitten.

---