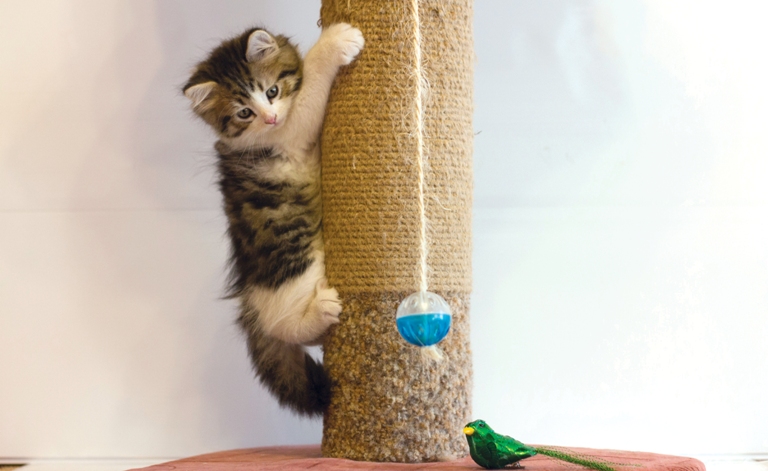 Available Kittens

There are no kittens available at this time. - Request to be notified of the next litter if you like.

Litter F, Born: Dec. 14, 2019: Two males and One female

---


"Me and my two brothers are going to stay together forever!"



"We're all going to the same home.
I love my brothers!"
---

Caleb loves kittens - and they love him.
Several have even tried to nurse from him - and he lets them cuddle and suck his belly fur for as long as they want.
Seeming not to mind that when they leave to go play, he's left with a slobbered-on tummy.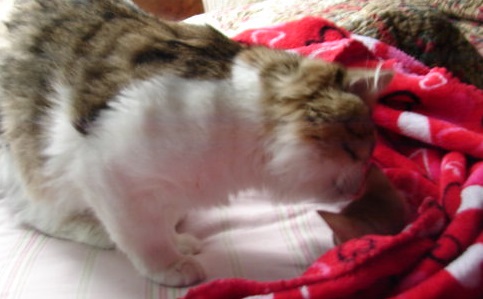 ---
Blest By God Siberian Cattery
Beautiful cats and kittens, prayed over and blessed.
Raised in a quiet home, with tender care.
Seattle - Tacoma area
Contact: 206-793-7117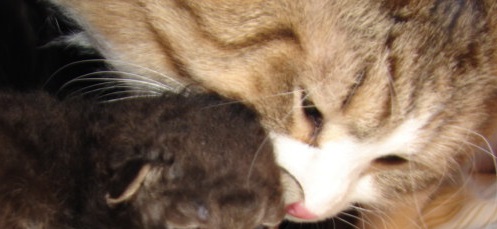 What tenderness there is in the blessing of a kitten.

---