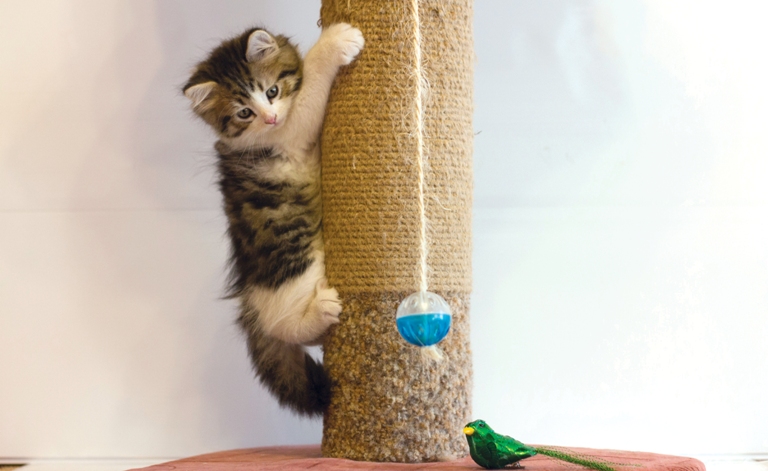 Available Kittens
Siberian Kittens are coming soon!

...and then came kittens...

Noa is expecting!

If she has little boys
and
they look like their daddy...
Expectant father

If she has little girls
and
they look like their mommy...
Caleb loves kittens - and they love him.
Several have even tried to nurse from him - and he lets them cuddle and suck his belly fur for as long as they want.
Seeming not to mind that when they leave to go play, he's left with a slobbered-on belly.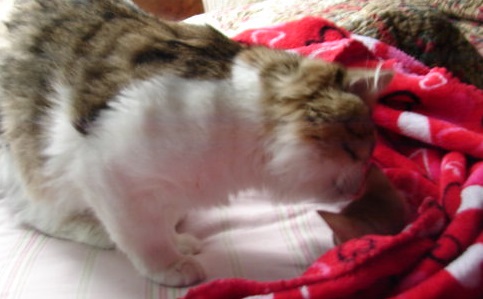 ---
Blest By God Siberian Cattery
Beautiful cats and kittens, prayed over and blessed.
Raised in a quiet home, with tender care.
Seattle - Tacoma area
Contact: 206-793-7171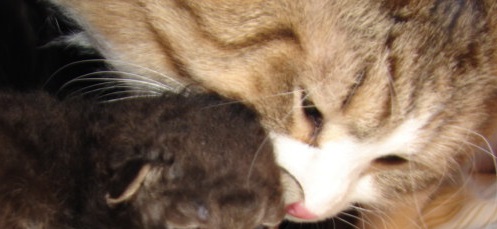 What tenderness there is in the blessing of a kitten.







---